LEAVE A REVIEW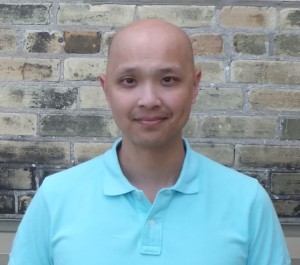 Dr. Mark Tran,

Active Release Techniques® Provider




Acupuncture Provider




Certified RockTape® Doc
Dr. Tran graduated with an Honours Bachelor of Science degree in Kinesiology from the University of Waterloo in 2009 and earned a Doctor of Chiropractic degree at the Canadian Memorial Chiropractic College in 2014.  Mark has continued his education becoming a certified Acupuncture Provider through the Clinical Acupuncture program by the Canadian Memorial Chiropractic College/Acupuncture Council of Ontario and a certified Active Release Techniques (ART)® Provider.
"Chiropractic to me is a form of manual medicine that aims to help the body achieve its maximum functional potential through using hands on techniques to alleviate pain, and restore function, not only in the spine but in most joints and muscles in the body. Chiropractic adjustments and mobilizations of joints can help increase the range of motion in joints that may become stiff due to injury or repetitive motion and stress. Soft tissue therapy (muscles, tendons and ligaments) such as Active Release Techniques® can help relieve muscle tension and pain due to poor postures or overuse injuries."
Dr. Tran has an interest in a variety of sports having played volleyball, basketball, and football at a competitive level.  He is an avid snowboarder and plays paintball whenever he finds the time, and enjoys all things and activities outdoors.
Dr. Tran has experience working and volunteering in many different fields including the fitness industry working as a personal trainer and wellness co-ordinator, the automotive industry as an ergonomics consultant, and has volunteered with UW WELL-FIT, a cancer rehabilitation fitness program run by the University of Waterloo, as well as fund raising and participating as a cancer survivor in the Relay for Life by the Canadian Cancer Society.  
Dr. Tran is a member of the College of Chiropractors of Ontario, the Ontario Chiropractic Association, and the Canadian Chiropractic Association.

We would love to hear your feedback about Dr. Tran and the Achieve Wellness Centre!  By leaving a positive review, you are helping Dr. Tran and the Achieve Wellness Centre grow and reach more people so that they can get the same quality health care that they deserve!
If you have Google+, just click on the link below to leave your review.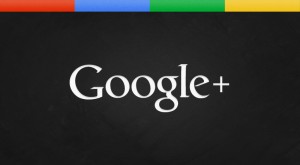 For Facebook users, click on the link below, like the page and leave a review!